Aliviando preocupaciones – Resolviendo problemas
Las Oficinas Legales de Charles W. O'Donnell, P.C. es un despacho de abogados de Compensación para Trabajadores en Virginia con más de 25 años de experiencia en el área. Charles O'Donnell y todo su equipo bilingüe (español / inglés) se enorgullecen de proteger los derechos de los trabajadores lesionados en Virginia. El Acta de Compensación de Trabajadores de Virginia puede proporcionarles beneficios muy importantes a los empleados cualificados han sufrido daños en el transcurso de su empleo. Sufrir un accidente o lesión en el trabajo es una experiencia traumática. Sabemos cómo se sientes. Lo que usted merece es compensación oportuna y nuestra firma lo ayudará a obtenerla.
Comuníquese con Las Oficinas Legales de Charles W. O'Donnell sobre sus problemas de compensación para trabajadores. Eliminamos la preocupación durante su recuperación.
Obtenga respuestas sobre compensación para trabajadores por parte de Las Oficinas Legales de Charles W. O'Donnell.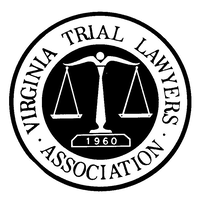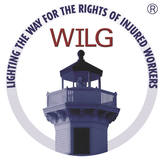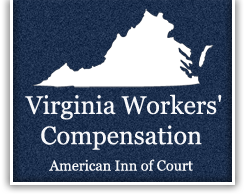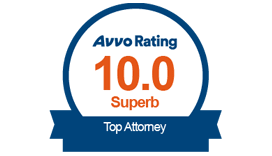 I was unlucky to hurt my lower back almost 3 years ago at the work place. And since it was a workers comp case I started making calls around in pursuit for a good attorney, and was lucky to ran into Mr.O'Donnell and his great team. We've been working together since beginning of my injury period and I am grateful and happy to have them representing me. Very friendly,acknowledged and professional team. Very long and stressful 3 years of my life and I am glad I had this team on my side. Thank you guys for everything! Keep up with great work!
BEST Attorney ever.
The accident that I had was horrible and it changes my life completely. I was here in Virginia alone with no family members. When Mr. O'Donnell and his staff member came to see me in the hospital I was able to see how they work and that they care about their clients. With his help and his staff I did not feel alone anymore. They fought for me and did everything they could to get me the treatment I needed and to be able to walk out of this accident with something to start a new life. I though my life was over when I had my accident but Mr. O'Donnell and his staff should me that It was not and that there was many things I can do after the accident. He saved my life. He is a very honest and caring attorney that will do all in his power to makes things right and to fight for his client's rights. He did an amazing job for me and I am grateful that found him. I appreciate all the hard work he did for me.